Welcome to Beech House Vets in Sheffield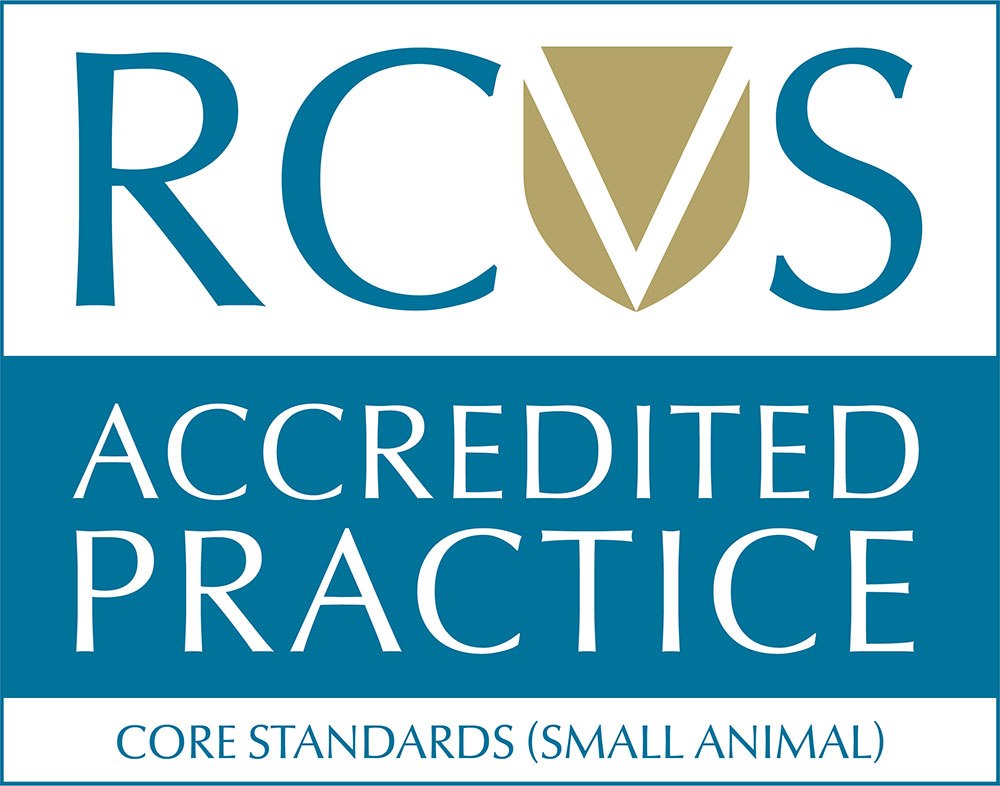 Welcome to our practice website. This site has been designed to provide you with an insight into our veterinary practice, the team and the services we offer.
We provide care and compassion in a relaxed informal manner. The quality of that care and wellbeing of each patient is of paramount importance.
Cost will never compromise quality.
You will also find a comprehensive range of general pet care fact files and useful pet care links that you are free to access whenever you need to.
We hope you enjoy browsing our website.
Your views count
We are always keen to hear your views so please feel free to provide feedback if you have any comments or suggestions concerning our website or the services we offer.